2020 St. Patty's Leprechaun 5k/10k/1M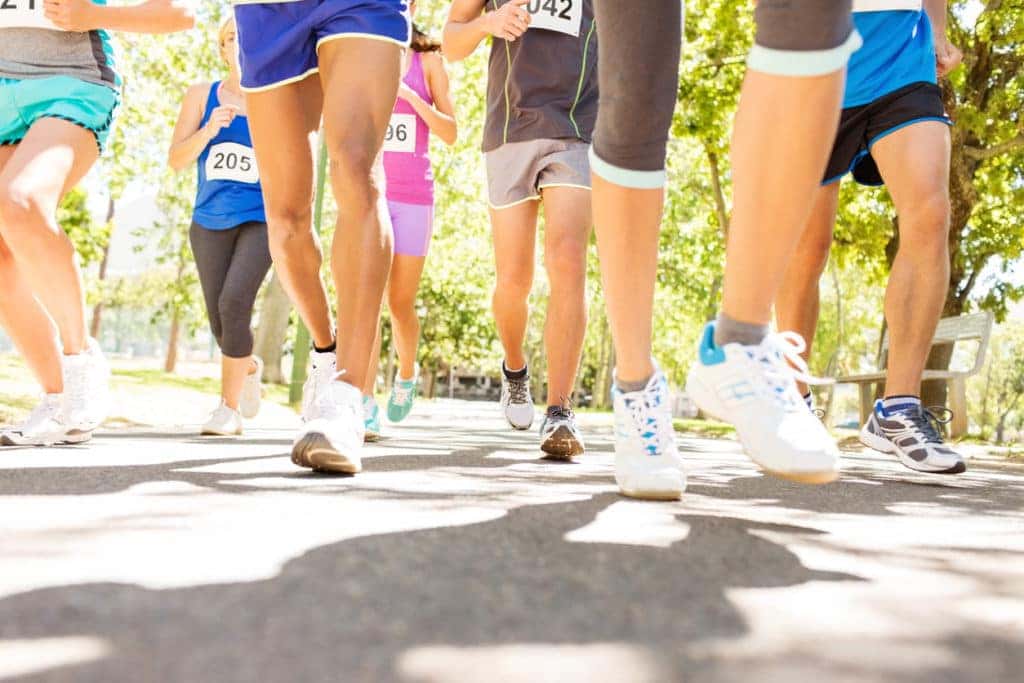 St. Patrick's Day is coming right up, and you can start celebrating a few days early with the 2020 St. Patty's Leprechaun 5k/10k/1M! This event will feature three different races, so you can take in the scenery at a casual pace or go for a personal record.
When and Where
Runners will gather at Old Mill Park on Saturday, March 14. The kids' one-mile race starts at 7:25 a.m. The 10k follows at 7:45 a.m., and the 5k gets going at 8 a.m. The park is located at 2410 Caroline Street, Fredericksburg, Virginia 22401.
A St. Patrick's Day Run
The race will take place in scenic downtown Fredericksburg, following the Heritage Trail. The course will lead you by the Rappahannock River, and the whole family is encouraged to come along. Strollers and walkers are welcome on the path. If you're out to top your personal best record, you'll be sure to get accurate results after the race, as this will be a chip-timed event. Once you've crossed the finish line, you'll receive a finisher's medal to commemorate the occasion.
Registration
If you register prior to February 28, entry in the one-mile run is $15. It's $40 for the 10k and $25 for the 5k. Expect the price to increase as the race date nears. Runners are welcome to register online HERE. You can also register on the day of the race if you arrive 45 minutes before your run is scheduled to start. The organizers will offer T-shirts to everyone who signs up before March 4. If you're interested in other apparel, you can request to upgrade the T-shirt to a long-sleeve technical shirt or a hooded sweatshirt. You'll find a space to make this change in the online checkout options.
EOD Warrior Foundation
This run is held in partnership with the EOD Warrior Foundation. This organization supports active duty Explosive Ordnance Disposal personnel, veterans, and their families.  Military members who have been injured or infirmed can turn to the foundation for peer support, financial assistance, educational programs, and morale events.
You might also like: Warm Up Your Oven For These Recipes
While You're Out
If you want to hit the road in something new after you've hit the trail on foot, come find the ride of your dreams here at Safford Volkswagen!