Lawn Care Tips For A Green Spring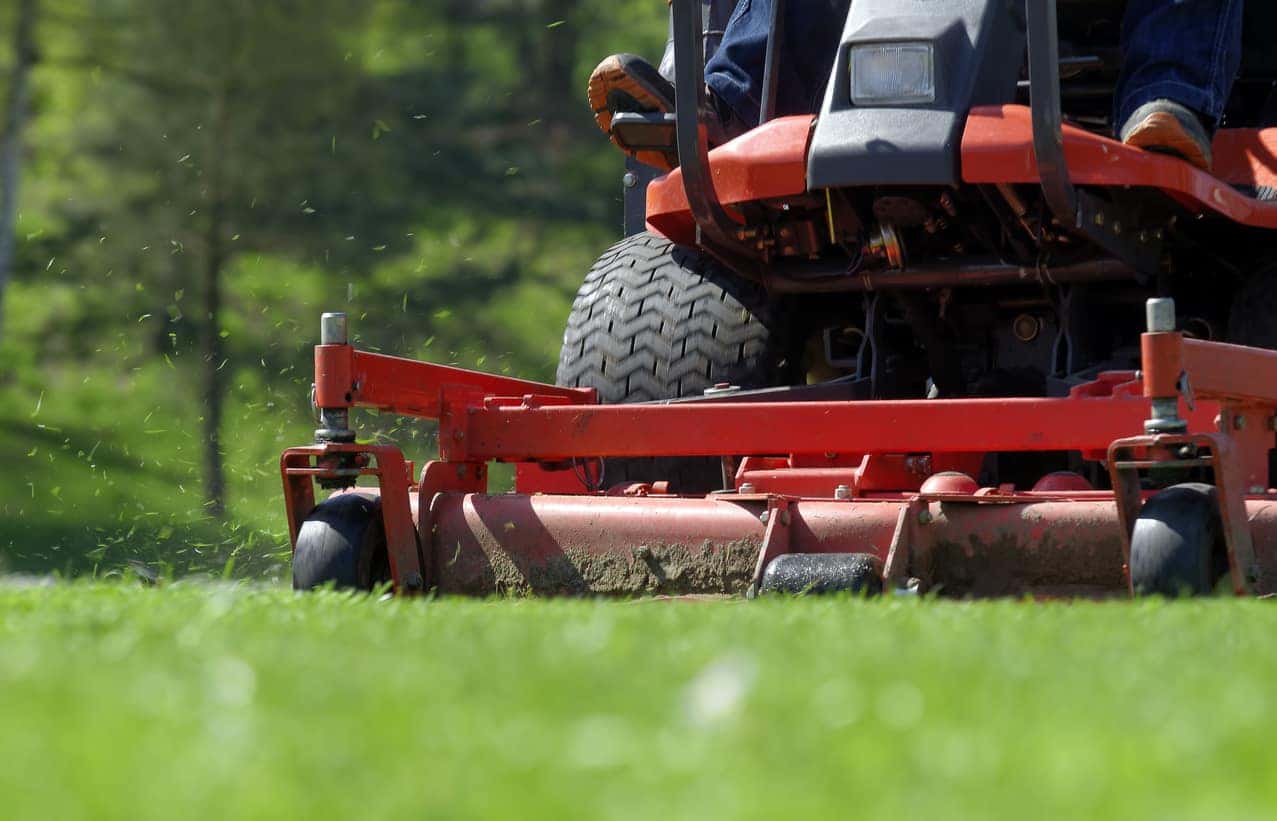 If your lawn is looking a little worse for wear after this winter (and whose isn't?), try these tips to restore your yard to a lush, green paradise.
Remove Weeds, Thatch, And Moss
The first step to restoring your lawn to good health is to remove the pesky things that can prevent air and nutrients from getting to the roots. The easiest way to remove weeds is to pull them out by hand so that you get the root, too, though you'll need a moss killing solution and a special thatch-removing tool for the other pests. Once these problems are cleared up, you'll be in much better shape to have the greenest grass.
Improve Drainage
Poor drainage can lead to moss and over-watered, dead grass. If you feel that your lawn has poor drainage, you'll want to speak to a professional about your options, which may include refitting drains and gutters away from your lawn.
Aerate
The aerating process allows air, nutrients, and water to soak deep down into the roots of your grass, which is essential for healthy growth. To do this you'll poke small holes in the soil of your lawn specific intervals and depths, which can be done with a garden fork, a special tool or machine, or even aerating shoes!
Over Seed
While it may sound counterintuitive, over-seeding brings much-need life back to tired, dead lawns by covering the entire yeard with large quantities of seed and fertilizer. This repairs areas that may be looking a bit sparse, improves color, and reduces your chances of getting moss infestations.
Mow And Edge
The best practice is to only remove one-third of the length of your grass, and the frequency with which you need to mow will be based on the time of year, your location, and climate. For example, you'll find yourself mowing more often in the summer than in the winter because there's more rain and warmth to encourage growth.
Feed And Water
In general, you'll want to treat your grass twice a year: with a nitrogen-rich feed in the spring and a phosphate and potash-rich feed in the fall. In addition to relying on rainfall, you'll also want to water your grass for the best results.
You might also like: Let Lee's Hill Cater Your Next Event
Top Dressing
The top dressing is used to improve and increase the amount of existing soil, which will help to provide additional drought resistance and drainage. Additionally, the top dressing will help smooth out any imperfections in your lawn for a truly best-in-show look.