Let Lee's Hill Cater Your Next Event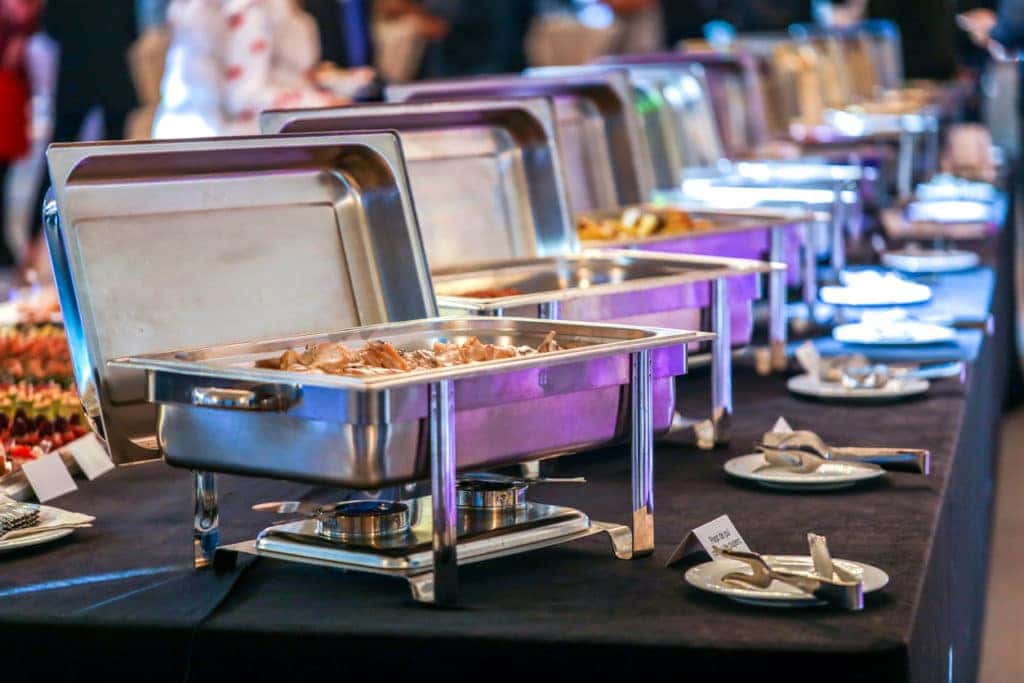 If you have a big event coming up, you may be worried about how you're going to handle the food. After all, if you have a large number of people coming over to your home, office, or other event space, you'll be responsible for making sure they have something to eat or snack on while they're there. But there's one problem: If you lead a busy life as most people do, you probably don't have a ton of extra time to make all that food for your upcoming event. Therefore, why not find a caterer who can do it for you? That's why you need to turn to Lee's Hill Catering. Lee's Hill will cater to your next event to your specifications, so everything goes just as planned. Take some of the stress off of yourself and ensure that you will have an amazing event by turning to this catering company. Now, check out what you can expect when you use Lee's Hill's services.
Main Entrées
Are you serving a whole meal at your event? If you are, you want to make sure you're offering your guests something that's hearty and delicious. Luckily for you, Lee's Hill Catering has a wide variety of options for you to choose from, so you can easily decide what's best for your group. For example, you may want to try the roasted pork loin, beef tenderloin tips, or roasted turkey breast with cranberry sauce. Those are all popular options, but you can look into vegetarian choices, as well. For example, you may want to opt for the black bean quinoa salad or the vegetarian lasagna. There are also several fish dishes to choose from if you'd rather have that.
You might also like: Warm Up Your Oven For These Recipes
Hors D'oeuvres
You don't have to serve a whole meal at your event to feed your guests some tasty food. Why not opt for some hors d'oeuvres instead? This place has both hot and cold options to serve all of your needs. The fresh fruit display is always a big hit. Not only does it taste amazing, but it also adds a pop of color to your table that you're sure to love. The vegetable crudites are also amazing, as is the cucumber onion salad. Don't forget about the hot options, like the mashed potato martini bar, the hot artichoke dip, and the mini crab cakes.
There are so many more options to choose from when you are getting your event catered by Lee's Hill, so make sure you check out the menu on its website today.