Springtime Tips For A Safe Car!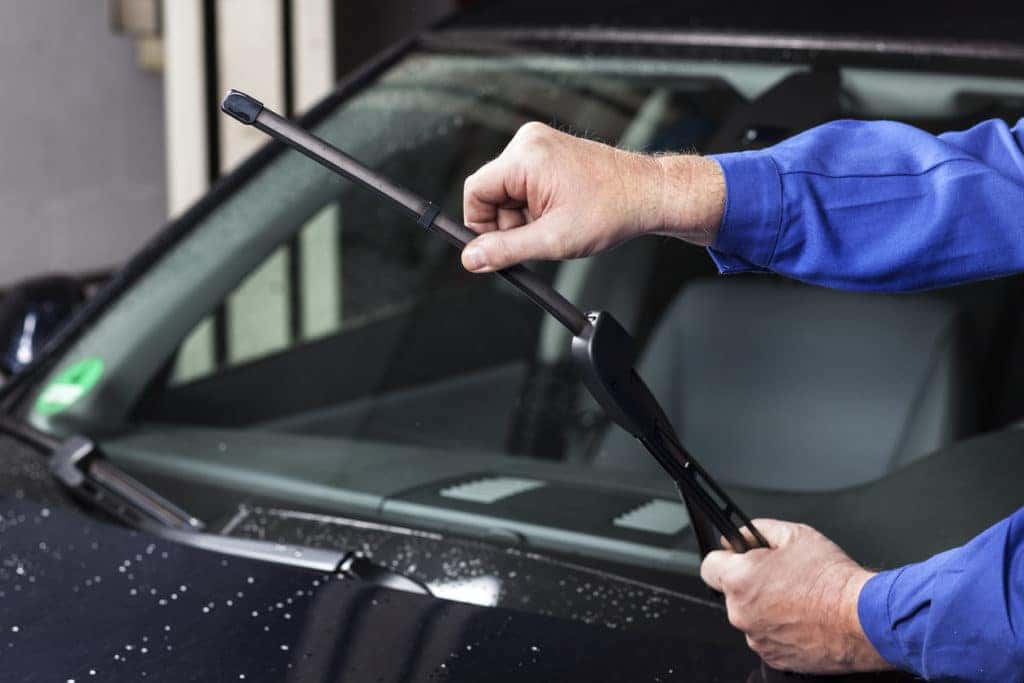 Spring is in full swing and while many households focus on clearing our home clutter, spring cleaning should also apply to your vehicle as well. Now is the perfect time to take a good look at your car inside and out to make sure everything will run smoothly in the warmer weather. From sprucing up the interior to refreshing the vital engineering, follow these tips to care for your vehicle this season.
Inside the Cabin
There's plenty of do-it-yourself steps that you can take to freshen up your car's interior, starting with a good vacuum cleaning. From picking at carryout food on the way home to traveling with kids in the back row, it's easy to accumulate a layer of crumbs and scraps in the seats and floorboards. Bringing out a vacuum cleaner to clear that debris out is a great way to start your cabin cleansing. To loosen up the toughest patina, you might need to take a sturdy brush to the floor mats before you vacuum. You'll need a softer brush for the seating so that you don't rough up the upholstery.
On the Outside
While a visit to a car wash is a tempting time-saver, you'll appreciate the precise results of a detailed hand wash. Use a smooth cloth soaked in car wash solution, and leave the dish soap in the kitchen to avoid streaks. Glass cleaner can be too harsh on car windows, so use a microfiber cloth and an ammonia-free mild cleaning fluid to scrub the windshield and passenger windows. While you're washing, don't forget to wash the tires and rims, but don't risk harming them with strong chemicals.
Under the Hood
As the weather gets hotter, your vehicle's engine and mechanical components will need a thorough inspection to ensure they're ready for the heat. Whenever you drive, keep a lookout for any hard starts, stalling, rough idling, or other warning signs. Keep track of when your next oil change is due, and make sure to inspect your tires for cracks, uneven wear, or thin tread. Our service center can handle any issues you might suspect.
You might also like: Meet The 2020 Jetta!
Safford Volkswagen
If this pleasant springtime weather has you thinking about a new ride, we can make it happen here at Safford Volkswagen. Our diverse inventory of top-quality VW models is online so that you can browse at your convenience, and we'd love to speak with you about all that they have to offer. We encourage you to contact us whenever you're ready to get behind the wheel of the car of your dreams! Remember, if you ever need maintenance on your current vehicle, the seasoned professionals in our service center are standing by to keep your car performing like new.  Our center is open Monday through Saturday, and you can always schedule your appointment online.