Stay Protected With Volkswagen's Extended Warranty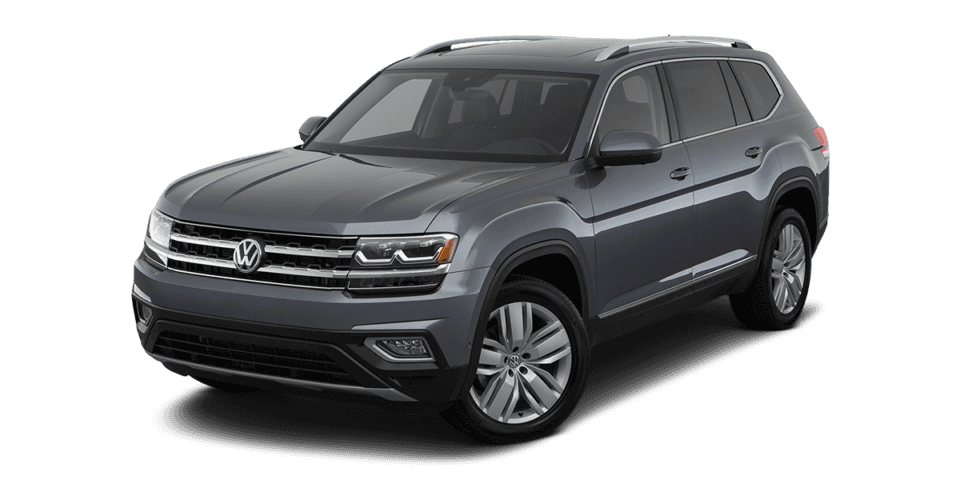 One thing many drivers don't take enough time to consider is the warranty that will come with their new vehicle. While many automakers only offer three or five-year warranties, Volkswagen blows the competition out of the water with an extended 10-year/150,000-mile warranty on new vehicles. The best part? It's customizable to your needs and budget, so you only get the coverage that you want and need. What's included in this warranty? We'll explore the three coverage levels and perks to help you make the most informed decision.
Coverage Levels
Platinum:
This is the highest coverage level for the extended warranty and covers most items that could need to be serviced over a 10-year period. Included in the coverage is:
Engine
Transmission
Drive Axle
Hybrid/Electric Power System(s)
Climate Control
Shocks
Front Suspension
Rear Suspension
Fuel System
Electrical System
Steering
Brakes
CV Boots
Navigation
Audio
High-tech
Gold Level
This is the second tier of coverage and covers everything from the Engine to the Electrical system in the points above. Steering, brakes, etc. are not covered in this tier.
Powertrain
This is the most basic level of coverage, and only covers the Engine, Transmission, Drive Axle, and Hybrid/Electric Vehicle power system.
Additional Perks
In addition to the ability to choose your coverage level, you can also choose your deductible level, and transfer the warranty to a private buyer for a $50 fee. Further, you can also get rental car reimbursement up to $35 per day, trip interruption coverage up to $200 per day, and lockout service for up to $100 per occurrence. You'll also get 24-hour roadside assistance with enhanced roadside benefits including battery service, flat tire assistance, fuel or fluid delivery, and towing reimbursement.
You might also like: Make History In The 2019 Beetle!
Find Your New Volkswagen Today
Volkswagen takes care of its drivers, as evidenced in the company's extended warranty program. When life goes wrong on the road, Volkswagen is there to help. You can find your new Volkswagen vehicle, and start your own extended warranty policy today. Browse our available VW models, then let us know when you've found the one you're interested in. We'll help you purchase it with our stress-free buying experience, and help you choose the right level of warranty coverage.