Have Your Car Beat The Heat With These Maintenance Tips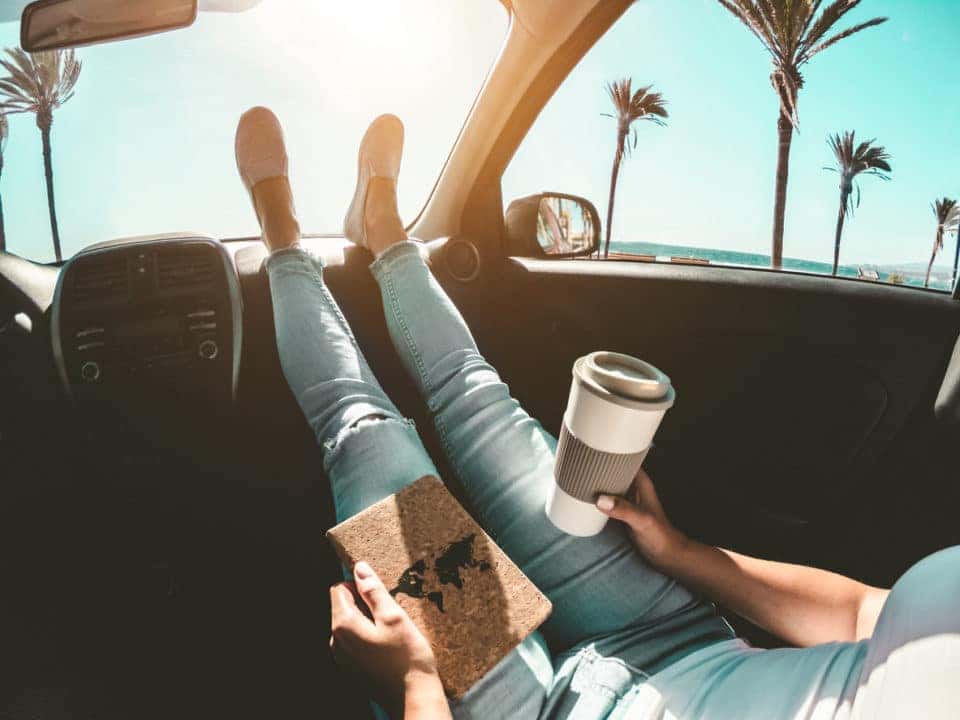 As much as you hear about "winterizing" your vehicle ahead of the cold months, it's also important to "summerize" for the heat. Extreme temperatures, humidity, and even the season's infamous pop-up storms can all take a toll on your car. And the last thing anyone wants is to end up sweltering and stranded on the side of the road. Your best line of defense? Prepare for everything summer might throw at you. Here are some valuable summer car care tips that you'll want to heed before you need them.
Stay Cool
Your car's air conditioner is a vital component of summer travel. Keep it functioning at its best and you'll ensure that your road trips are comfortable and fun. Let it fall by the wayside and you're sure to regret it halfway through your trip with the late-afternoon sun beaming through your windshield. Before the temperatures soar, have your car's AC system inspected by a professional. They'll address any leaks or potential problems so you can keep cool all summer long.
Be Rain-Ready
One minute you're enjoying the sunshine and blue skies; the next you're navigating a torrential downpour. This is the season of unpredictable weather. Make sure you're ready to safely negotiate any weather condition and keep the road ahead easily visible with new wiper blades and freshly cleaned headlamps.
Belts and Hoses and Filters – Oh My!
Summer's extremities can be really tough on some crucial components of your vehicle. As a responsible driver, you're already keeping up with regular oil changes, right? Well, while you're at it, make sure your oil change technician takes the time to inspect your belts, hoses, and filters too. They'll let you know when it's time to replace them or whether you've still got some wear left. It's also a good idea to have replacements on hand in case you do encounter trouble on the road.
Tread Lightly
We don't have to tell you that the condition of your tires can make or break a drive. Make sure you get your tires inspected before you set off on any road trip and make a habit of monitoring them on your own even when you're not planning any big travels. Be on the lookout for uneven or excessive tread wear; cracks or bulges in the sidewall; and other signs that your tires may need attention. You can prevent road-side catastrophe by keeping on top of good tire health.
You might also like: Springtime Tips For A Safe Car! 
Summertime Car Care in Fredericksburg
Don't wait for the mercury to rise; get your vehicle ready to face summer's harshest conditions by getting up to speed on auto care at Safford Volkswagen of Fredericksburg. Our technicians are highly experienced and ready to inspect your car and offer trustworthy assessments and recommendations. They'll get the work done quickly and affordably so you can enjoy safe travels all summer long!