Ultimate Game-Con 2020 Is Here!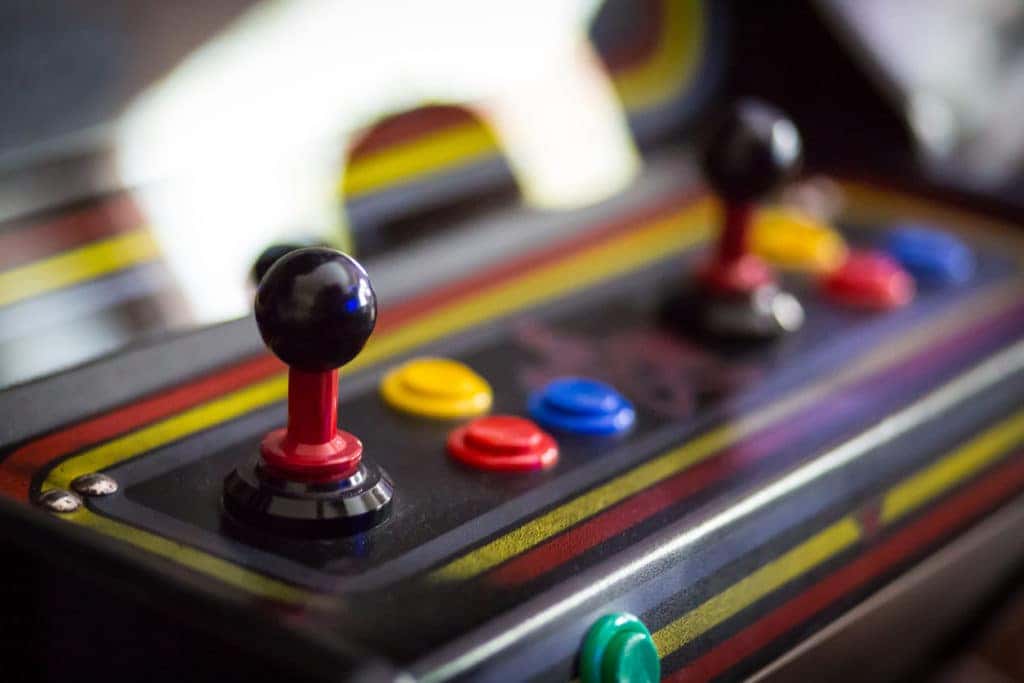 We can all benefit from some fun and games every now and then, and a little friendly competition never hurts. Whether you're into the latest in online games or you're a champ at classic party games, you're sure to enjoy yourself at The Ultimate Game-Con 2020 this March.
Event Details
The convention will be held at the Fredericksburg Expo & Conference Center on Sunday, March 1. It will run from 5 p.m. to 10 p.m. The venue's address is 2371 Carl D Silver Parkway, Fredericksburg, Virginia 22401. This event is intended for guests ages five years old and up. Remember that attendees under 16 years old must be joined by an adult. Admission is $30 for adults, $25 for kids ages 10 to 16, and free for children ages five to nine if accompanying an adult.
Video Games
The Ultimate Game-Con 2020 will feature an array of the latest consoles equipped with today's most popular games, from the Sci-Fi adventure Halo 5 to the frantic phenomenon Fortnite. Competitive players can go head-to-head in Apex Legends or Rocket League, or gear up for a showdown in Black Ops 4. If you're a fan of the old school games, you can hit the track with a retro option like Mario Kart. If you really want to put your skills to the test, you can enter the Halo tournament for a shot at a handsome cash prize.
Analog Entertainment
The fun doesn't stop when you put down your controller, because the convention will have a variety of popular party games for IRL amusement. You can jump in on a round of the backyard favorite cornhole, test your aim with water pong, or reach for the ceiling in the towering Jumbo Jenga game. There are plenty of prizes up for grabs, and you can enter the raffle for a chance to win every hour. The Ultimate Game-Con will also host a live auction at the end of the night.
Dress for Success
No game con would be complete without some creative cosplay. At the Ultimate Game-Con, you're welcome to use your imagination and craft a costume to rep your favorite game or work of fiction. There will be a cosplay competition toward the end of the event, so suit up and get into character!
You might also like: Grab A Pizza At Benny Vitali's
While You're in Fredericksburg
No matter how you fare in the con's competitions, you're sure to be a winner when you find your next vehicle here at Safford Volkswagen of Fredericksburg! Come see us whenever you'd like to explore our selection of new VW models.